Day of the wedding, Shannon showed up on time with an assistant to help her set up. She had all the necessary equipment and was ready to go by ceremony time. Everything went great! She played great music all night and even snuck in a halloween song just for us! At the end of the night when her time was up, she even helped us setup our portable speaker so we could continue listening to music. All and all, Shannon did an excellent job and we would recommend her to anyone looking for a great DJ! – Dani Vanderbeek 
DJ Shannon made my birthday party off the chain. People were dancing and singing and we even had to beg the owner to let her play longer than her set. Thanks for being the main reason everyone had such a great time!. Selina Perez
Shannon supported our factory's Holiday Party. She was set up early and very easy to work with. Her equipment worked great and she taylor her playlist to our preferences. Thank you so much. We look forward to working with you again next year. – Kevin Corbett, Old Castle Building Envelope
Thoroughly enjoyed her for our company holiday party! She was a joy to work with. – Blake Evans, Shear Art Salon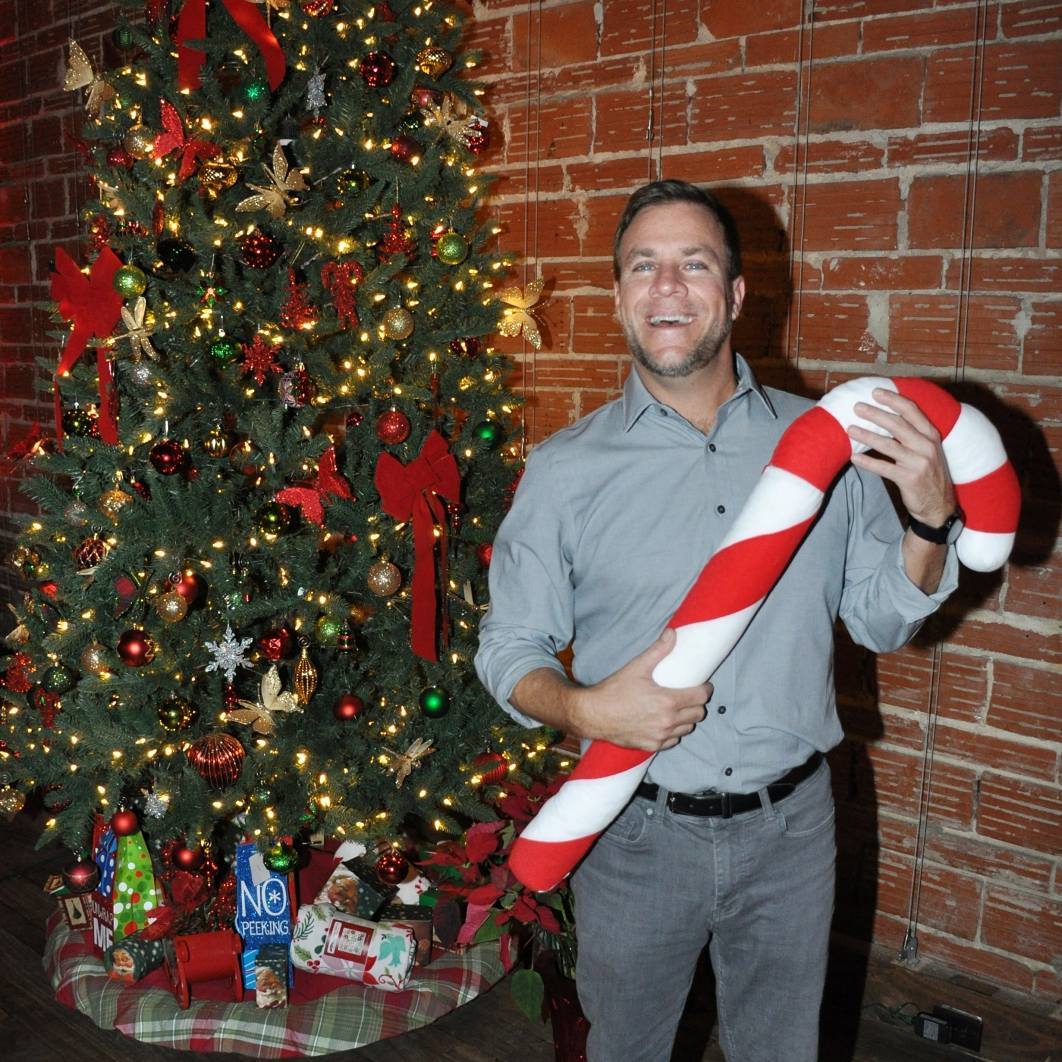 One of the best dj's around. Nova535 loves having her rock the house. She is 5 star in every way. – Chris Novilla
Coming from a music lover of all genres, her mixes are absolutely amazing.I listen to her uploads on my hour and a half drive home every day! – Yvonne C.
DJ Shannon C has been playing at Satly's Gulfport for 2 years and is by far the best dj we have ever hired!She's energetic, plays to the crowd, takes requests and is always professional and on time. We would highly recommend her for any venue!
JP Brewer – Owner, Salt'ys Gulfport
DJ Shannon C was better than we could have asked for on our wedding day! It was just by chance that we came across her when our other DJ did not work out, and we are SO glad we did. She created a timeline of when and how everything would happen, and it just made the day perfect. Seriously, my wife and I do not know how we could have had such a perfect day without Shannon. All of our guests had a fantastic time, as well, because of her! Saying "Thank you" just isn't enough to express our gratitude. She was very professional, and also a lot of fun, so I HIGHLY recommend her for your events!!! – Toli Gentoli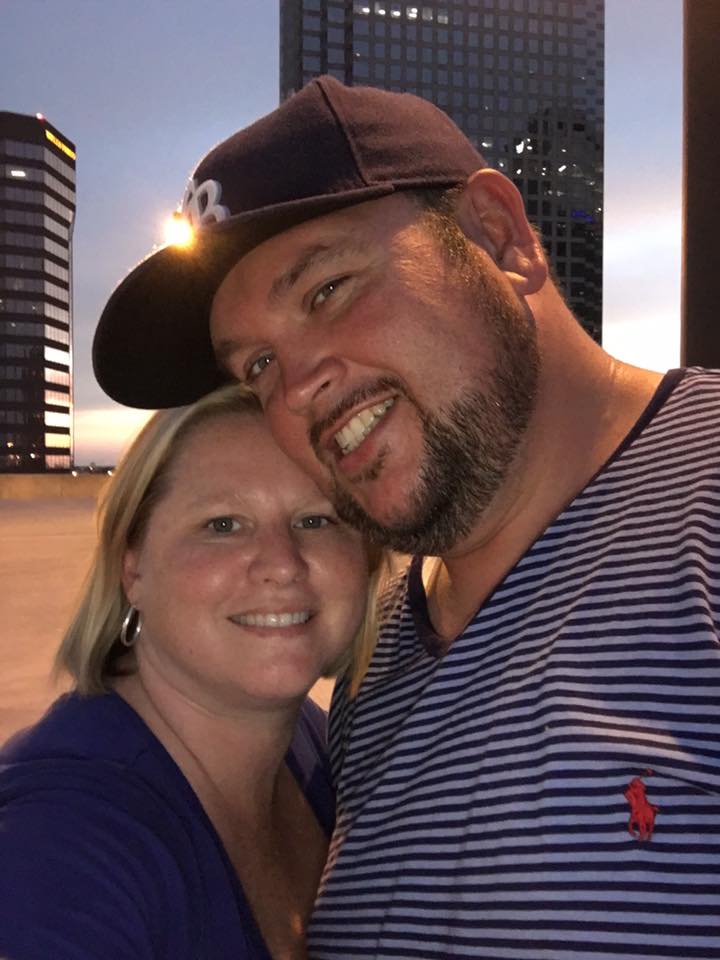 Over that last few years we have become huge fans of Shannon. We often plan our nights around where she will be playing, near and far. She is able to read the room and adapt to make everyone have a great time! Both my wife and I have hired her to work corporate events, which she did great at both. We look forward to working with and listening to Shannon for many years to come!– Richard Straw

I first met Shannon at Saltys and was blown away with her professional style, music genres and her smiling personality. She is very approachable and diverse with song request and mixes the music to the atmosphere and the type of crowd. SWIM will continue to use DJ Shannon C for upcoming events! – Carla Douglas
Shannon is our Go-To Dj. From a corporate stand point she's super communicative, brings awesome equipment, plays great music, makes it a fun event, and is a great host, very inviting, easy to work with, super low maintenance, and I can't say enough!" – RJ Huebert, GTE Financial

I knew when I put MisterWives on our playlist that most people would leave the dance floor, but I didn't know that it would make for possibly my favorite moment of the night. Shout out to DJ Shannon C for Capturing it. Thank you. You were SO amazing! – Morgan Dixon
Shannon was a Wedding DJ. She was really helpful in making our wedding and reception everything we imagined it to be! All of my guests loved the music, especially my husband! She even got him dancing! She was able to mix our song selections together in a way that kept everyone happy! Her talent really shined through for our special day, and I can't thank her enough. – Kristin Alcala
As always, DJ Shannon Chaney was amazing and professional, as always. She played at our wedding and our guests and wife and I enjoyed ourselves as she played so many of our favourite songs at our wedding and kept all of us happy all night. Thank you so much, Shannon!!! –
Sarah Wilson
Shannon was professional and provided wonderful music for our event–the perfect mix for a diverse crowd. Would highly recommend! – Junior League of Tampa
We have used DJ Shannon for corporate Anniversary Parties twice now. We have also tried other DJ's in the past. DJ Shannon has by far been the biggest hit! She is great at engaging with the attendees of the parties. She brings great energy, is punctual, and is very professional. Very good at what she does. We will continue to use her for future events, and we would recommend to anyone looking for a quality DJ! – Stephen Marcotte
Best DJ EVER. We got SO many complements! We're so glad we picked her! – Sarah Eyman-Pruitt
DJ Shannon is just amazing! After seeing her work at many upscale businesses in the area, I knew she would be the perfect fit for our annual pool party! She was quick with responses, accommodating to my guest and more than reasonable with her rates. Can't wait to book her for our next party! Cheers – Todd Smith
DJ Shannon made the second annual Ability Games event amazing. The music that she played kept the vibe lively and energy palpable! She was friendly and enthusiastic. I highly recommend her! – Troy Smith
I honestly can't say enough wonderful things about Shannon and her work. Shannon performed at our wedding this past September. Before we even signed our contract, she was super attentive to our vision for
our special day and made sure she was able to meet our expectations before moving forward. Once we were closer to our date, she made sure to set a phone meeting where we reviewed everything, including music, lighting, and timeline from start to finish. Shannon was so incredibly accommodating and attentive. We went through music selections/genres for each part of our wedding and she offered great advice/ideas. Because I had heard her play at two other events prior, I had no doubt in her ability to get the crowd up and moving so we had some must play songs and mostly gave the reins to her. She didn't disappoint and I danced the night away! She was also great at going with the flow which I was very thankful for, as we made some very last minute changes to our timeline. She did such a wonderful job and I wouldn't hesitate to recommend her to my family and friends for their events! – Brittany Frustraci
Having heard her play live for many hours, played trivia she has hosted, and heard her mixes online I can say that I am a huge fan! DJ Shannon C is extremely talented, has a perfect music selection for every occasion, and is very well versed with all genres. She is comfortable doing it all and never skips a beat. She has an amazing microphone presence and is always professional. I would book Shannon for any event and you should too! She is the life of the party!– J . Taylor
Coming from a music lover of all genres, her mixes are absolutely amazing.I listen to her uploads on my hour and a half drive home every day! – Vonnshine Creatives Handmade and Great– Yvonne Schaldach
Seriously Shannon is one of the best DJs I've seen. My husband and I go out of our way to find her when we go out! She plays everything you want to hear with smooth transitions between songs. Couldn't ask for anyone better!
"DeeeeeJay Shannon C" is the tagline for the best Open Format DJ in Tampa!!! I saw her mix at the First Chance Last Chance Bar in Ybor on my birthday and she exceeded all expectations!! She even put in one of my favorite songs without even me mentioning it or requesting it!! Nothing says pink tables, manicured nails, tattoos with a hip hop flair than DJ Shannon C!!! She even caught the attention of the Orlando electric band Fretless Rock!!! This is the lady you want throwing down a party!!!- Juan Cubero
LOVE LOVE LOVE DJ Shannon C!!! She has done every one of our work events!! She plays FANTASTIC Music, brings AMAZING energy and keeps everyone up and moving!- Kelly Gardner, Orange Theory Fitness
Every time I'm at an event that DJ Shannon C is spinning there's always smiles and a packed dance floor. Her wide variety of Music pretty much pleases everyone. She's one of the new fresh exciting female DJs in the Tampa Bay area– PaMela Palumbo
I have seen DJ Shannon C in a number of different venues and she is upbeat, professional, and fun in any environment. I follow her page to see where she will be next because it is sure to be a good time! – Lisa Martin Smith
Hands done one of the best DJ's evaaaaa!!! This girl has such a NATURAL talent for those turn tables and it definitely shows. Her ability to read a crowd and cater to their needs is amazing! She is such a kind person and very passionate about her craft, which clearly shows every time you see her perform! – Jasmin Davis
She's an absolute professional and joy to work with. I'm a fan of her style and her appeal to a wide audience. She knows how to get the people moving! – Amanda Jay
The best DJ in the Tampa Bay area! She gets the party started and keeps it rockin!!! – Barbara Longstreth Strickland
DJ Shannon was awesome! She was on time set up and ready to go when we were! She made sure that she knew our expectations prior to the event and nailed it. She watches the crowd and bring life into the entire event!! Highly recommend! – Tina Housdan